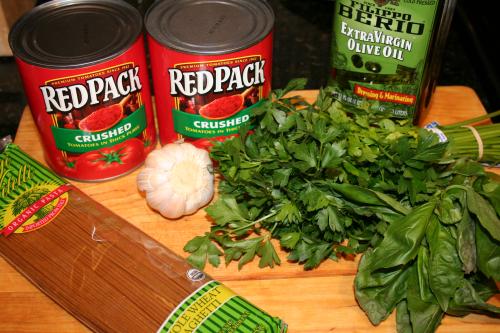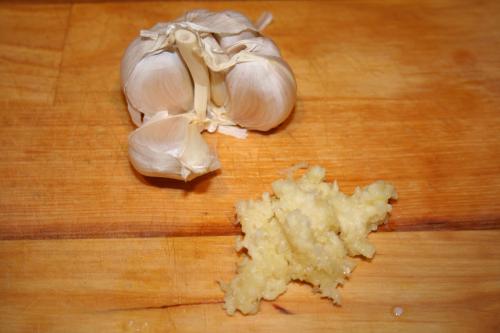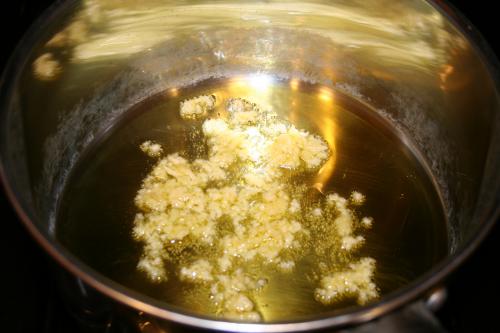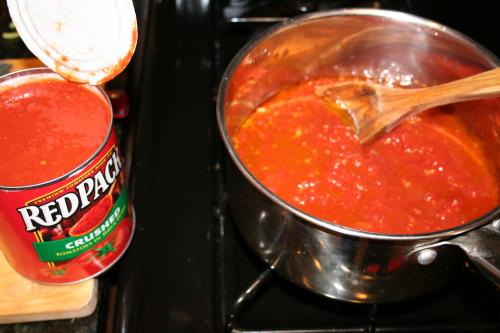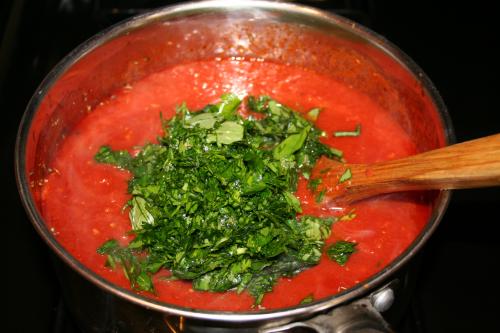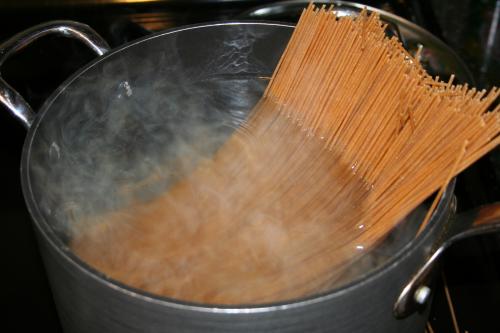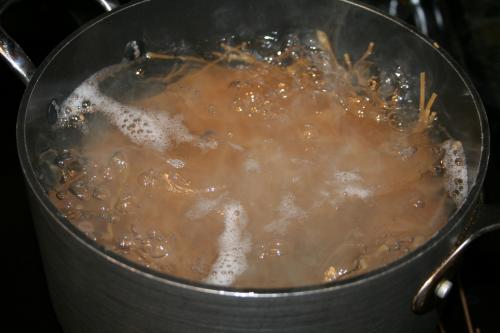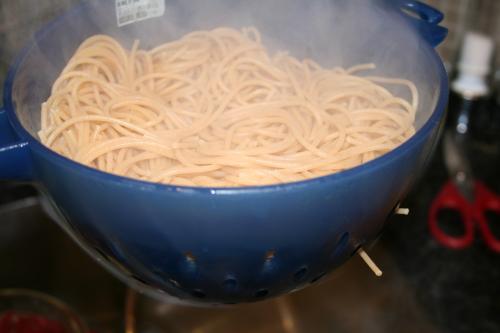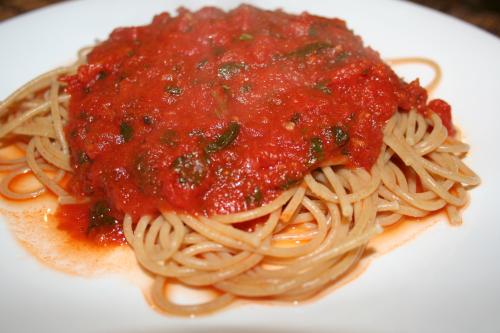 Spaghetti
Ingredients:
1 pound spaghetti
Salt, for pasta water
Sauce:
2 tablespoons extra-virgin olive oil, 2 turns of the pan
2 cloves garlic, crushed or chopped
2 (28-ounce) can crushed tomatoes
A handful chopped flat-leaf parsley
10 leaves fresh basil leaves, torn or thinly sliced
Yield: 6 Servings
Directions:
1. Place a large pot of water over high heat to boil for spaghetti. When it boils, add salt and pasta and cook to al dente.
2. Heat a deep skillet or medium pot over moderate heat. Add oil and garlic. Saute for a couple of minutes. Add crushed tomatoes and herbs. Bring to a simmer and cook for about 20 minutes.
3. Toss hot, drained pasta with a few ladles of the sauce.