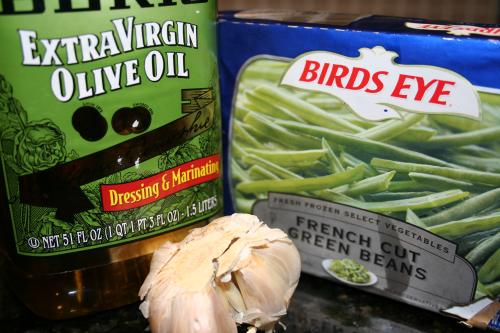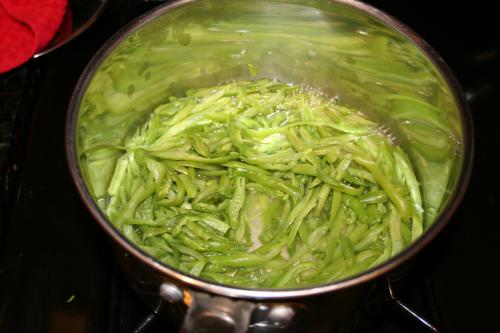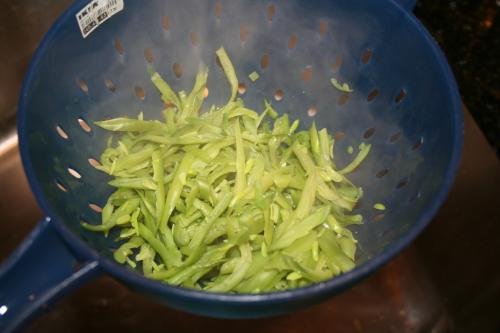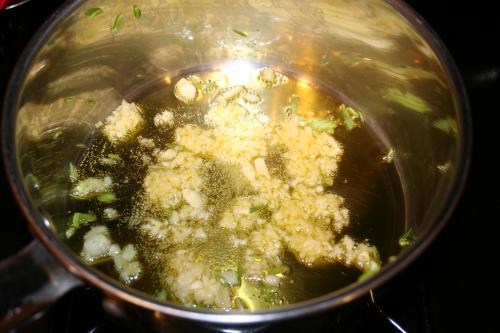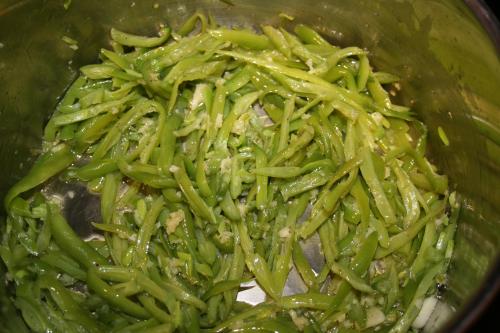 Green Beans and Garlic
Ingredients:
1 frozen bag of green beans
4 cloves garlic, or to taste
1 Tbl Olive Oil
Yield: 6 Servings
Directions:
1. Boil green beans for 4 or 5 minutes until tender crisp. Drain.
2. In a saucepan over medium low heat, heat oil and add garlic. Add green beans back to saucepan and heat through.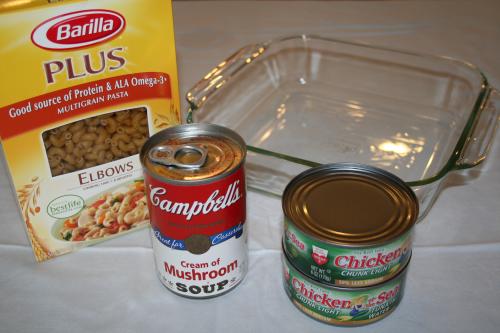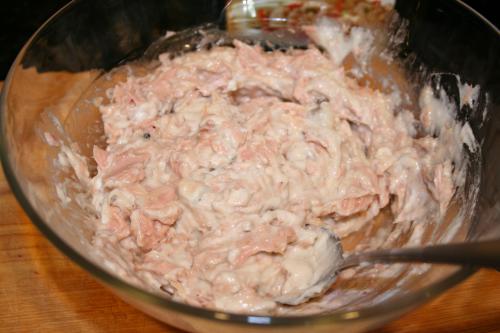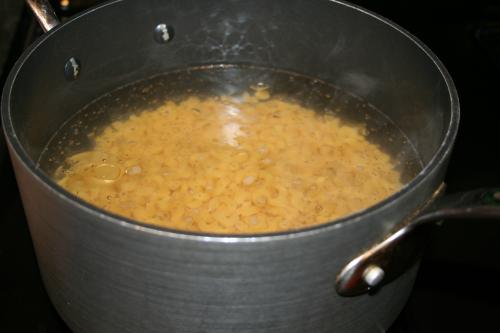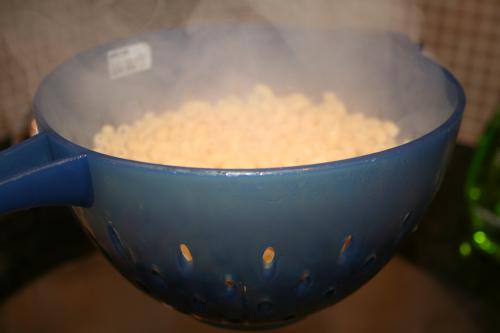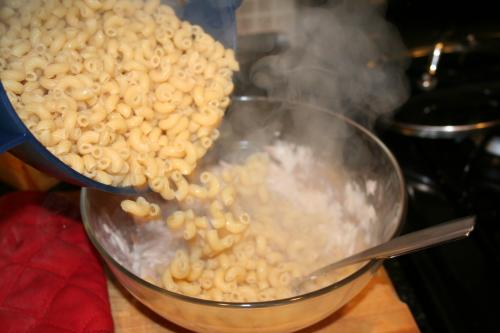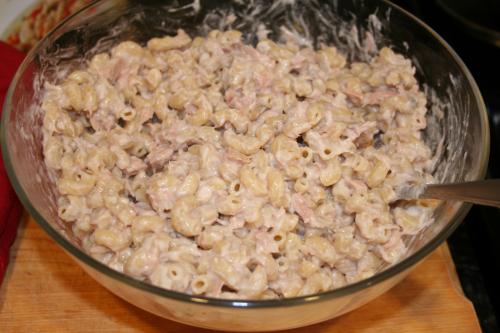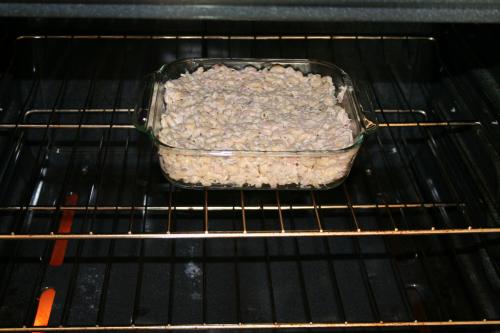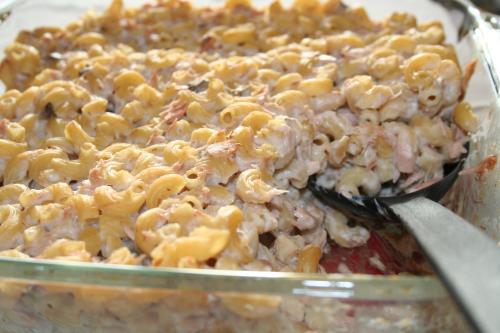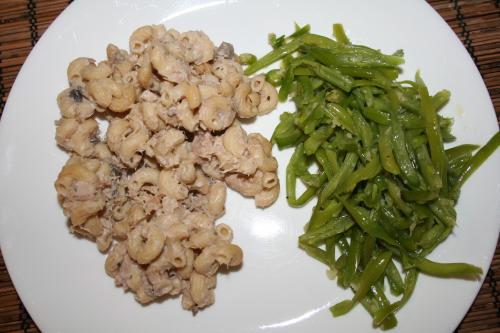 Tuna Noodle Casserole
Ingredients:
1 can (10 3/4 ounce) Cream of Mushroom
1/2 cup milk
2 cans (about 6 ounce each) tuna, drained and flaked
2 cups hot cooked elbow noodles (or any pasta)
Yield: 6 Servings
Directions:
1. Mix soup, milk, tuna and noodles in 1 1/2-quart casserole.
2. Bake at 400°F. for 20 min. or until hot.
3. Stir and serve.